Collections
Home and Pet Goods
We hope you love our collection of pet beds, blankets, pillows and accessories. We have the perfect piece for you!
Eco Friendly

Being eco friendly has always been important since the conception of our company many years ago. We started off upcyling shirts, using dead stock and salvaged materials within our designs. Nothing goes to waste; every scrap, packaging and remnant is saved to repurpose and for future inspiration!

Handcrafted

Our textiles are lovingly handwoven. Our goods are handcrafted and made to order in small batches. Every piece has a person carefully crafting it from start to finish.

Community First

The heart of our business is the people behind it. We believe in supporting our community and working within it. We always try to work with locally & family owned businesses. We believe in giving back and we work with several grass roots dog rescues and charities near & dear to our hearts.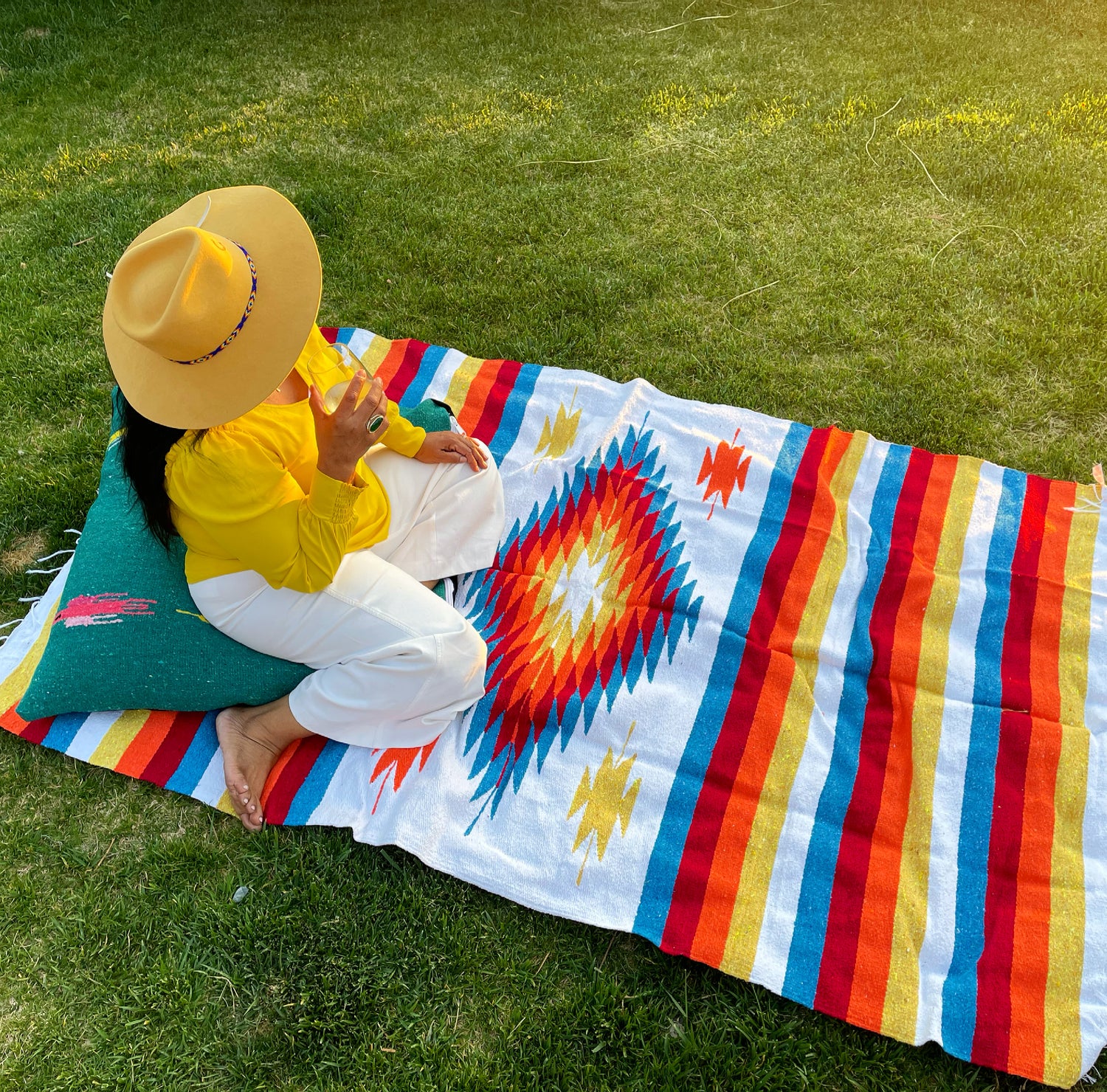 Who we are
Salvage Maria was started by a mother daughter duo. Maria, is Zapoteca and hails from the Isthumus of Oaxaca. She travels all over Mexico sourcing beautiful textiles and creating direct relationships with our artisans.
More about us
Favorite Products
Our most popular upcycled pet beds